Category:
News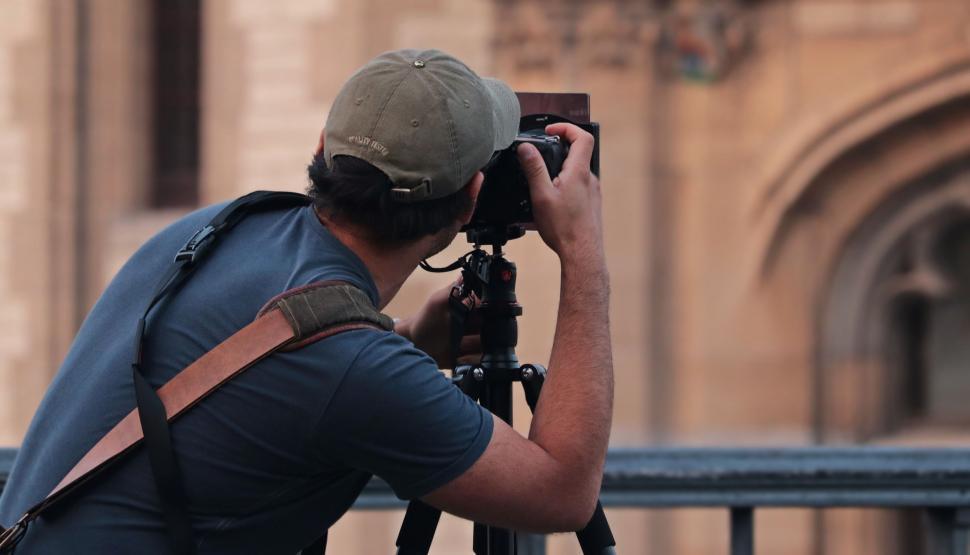 Are you tired of your photos looking ordinary and lacking that wow factor? Look no further than Kansas City Photography for all your photo enhancement needs. With their expert professional photo editing skills, they have the power to transform your ordinary photos into stunning masterpieces. Using cutting-edge techniques, they can bring out the best in…
Read More

If you've ever wondered what people are talking about, you may have found the answer with Google Trends. Trends are search patterns that show people are talking about specific topics. These patterns can help journalists to develop story ideas and illustrate their interest in a topic. The information on Trends is available in a variety…
Read More
Recent Comments
No comments to show.